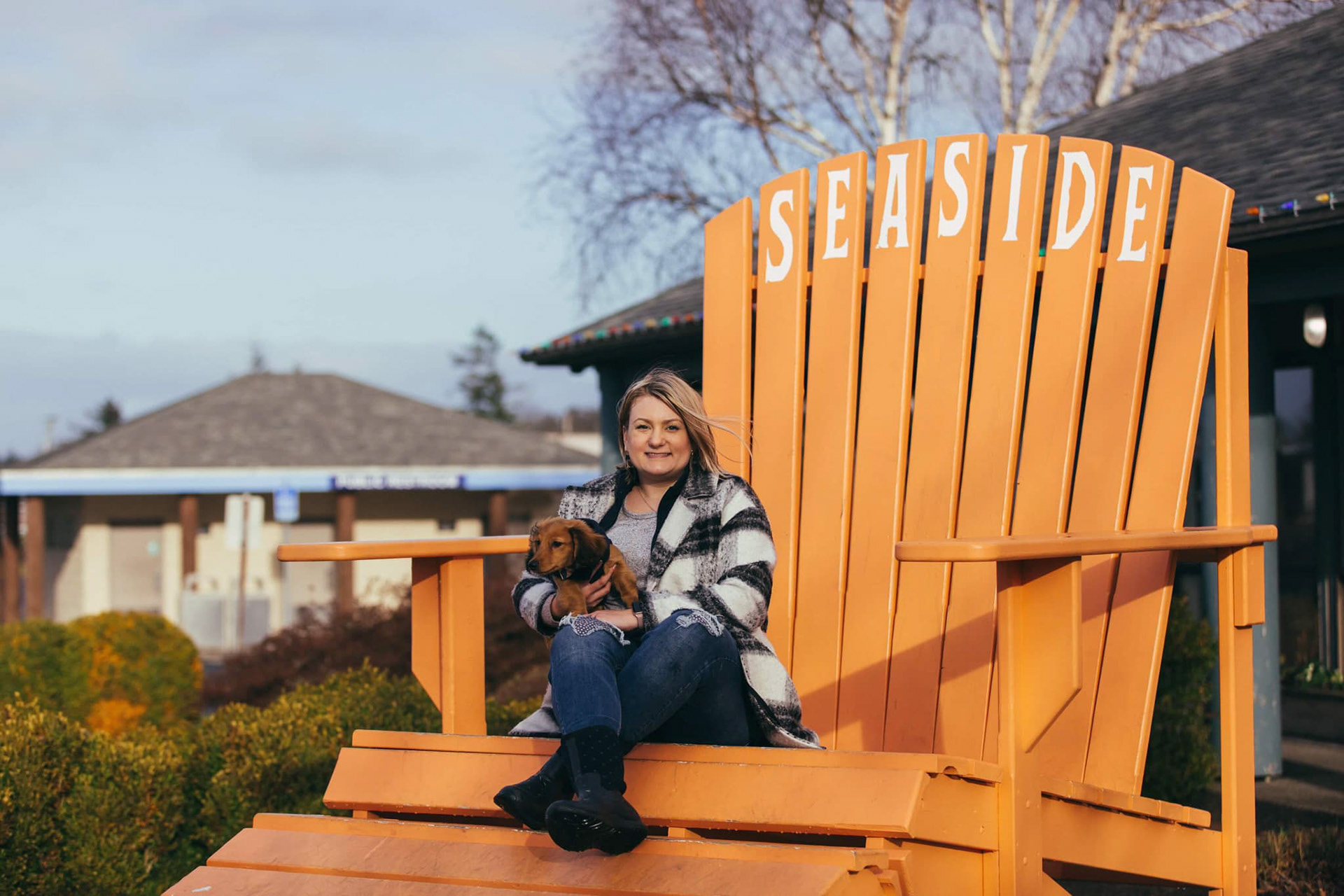 Local Designer & Active Community Member
Currently, Lindsey is working on a UX Certificate from
Google
and holds a Bachelor's in
Digital Technology and Culture
from Washington State University. Some of her professional work includes designs for Umpqua Bank, Charles Schwab, PeaceHealth, Clark College, and GINN Group.
- Business Web Practices Speaker Series,
Clark College 2020
- Professional Practices,
Clark College 2017
- Strides for Social Justice (Group project feature),
NPR 2021
- Architectural photo publication,
Phoenix 2015
​​​​​​​
"Lindsey is a breath of fresh air. Her talents in design is breathtaking. She is hardworking conscientious, and willing to go the extra mile, without asking. We are so very fortunate to have her as part of our design crew." 
– 
Kay Ekeya, Communications Professional at PeaceHealth